Storytelling with Brushes
Patrick has been telling stories with paint for years, always experimenting with different subjects and styles. Classically trained in New England, he continued his education at University of Notre Dame and further at The Art Institute. Primarily working in acrylic on canvas as the medium, he has constantly explored subject, size and style resulting in a diversity of visuals.
His work has been exhibited nationally, recognized by The Boston Globe and others, and he has been featured in the prestigious Cherry Creek Arts Festival, Telluride Culinary Arts Festival and more.
Fiddler's Three
This whimsical collection of multi-panel paintings tell the stories of some favorite classic nursery rhymes. View Slideshow for more detail.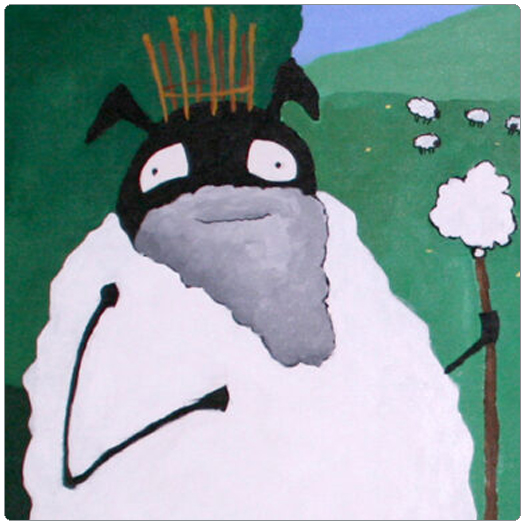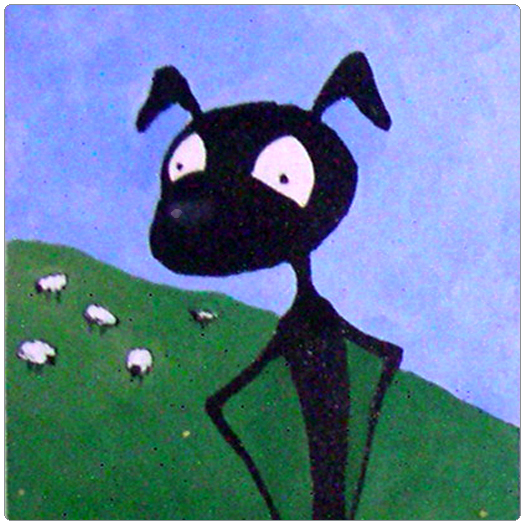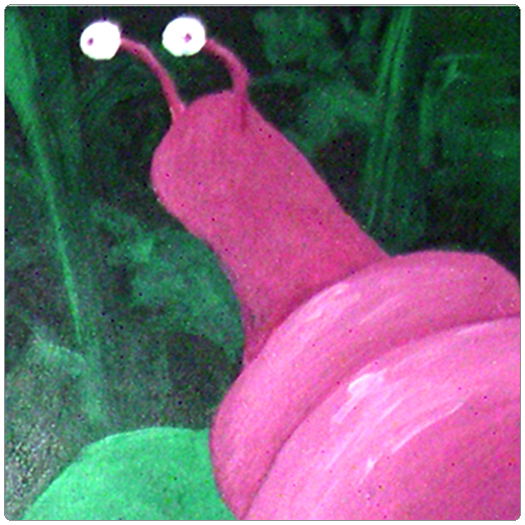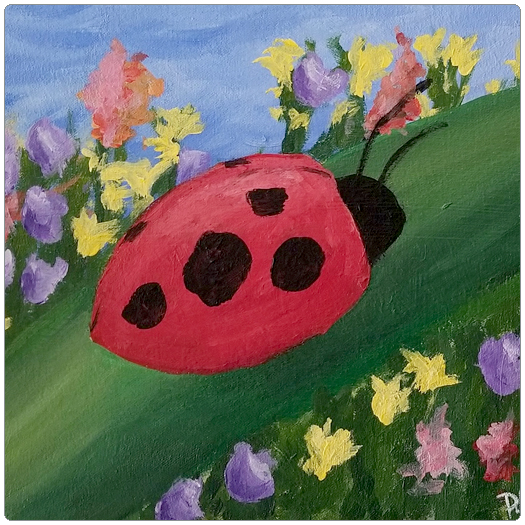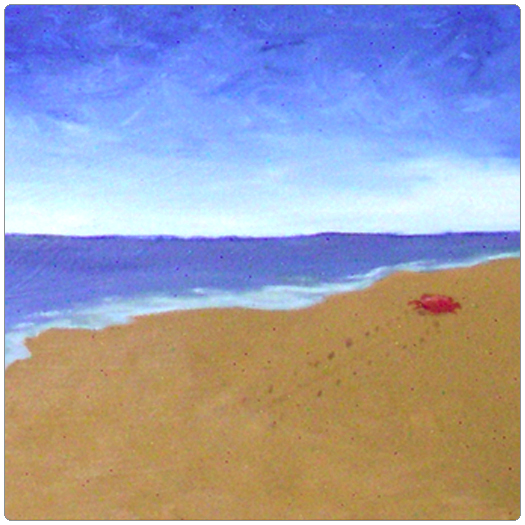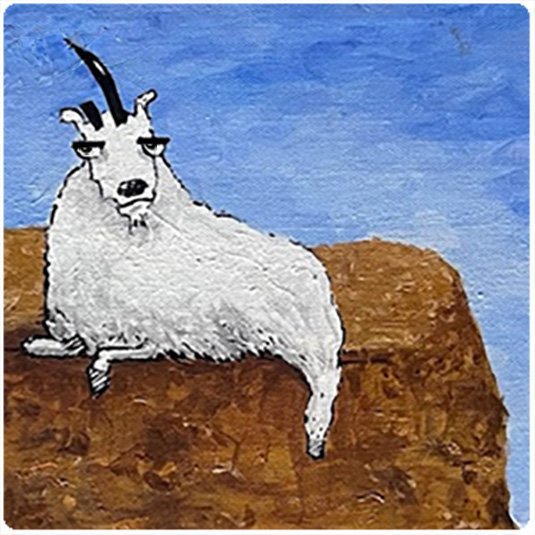 ---
The Birds
A collection of smaller canvases, each focusing on a single bird and their individual story. View Slideshow for more detail.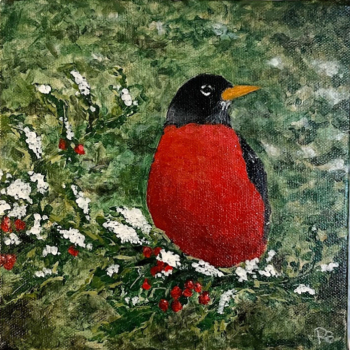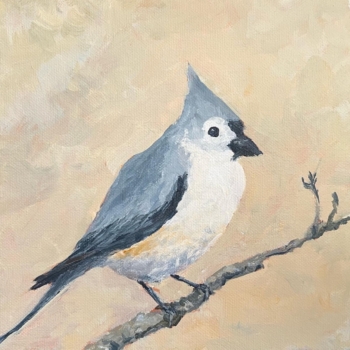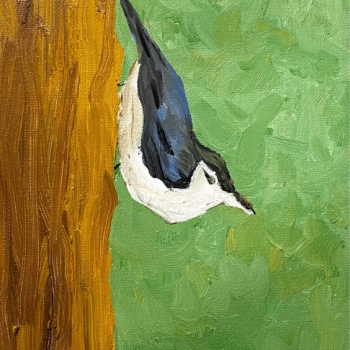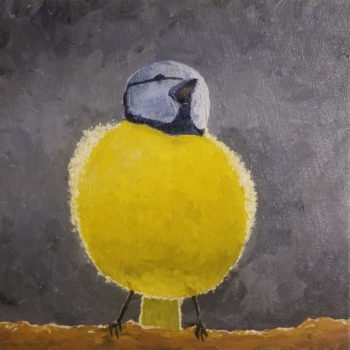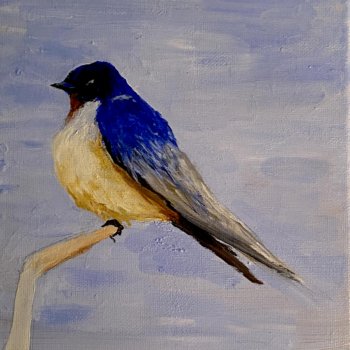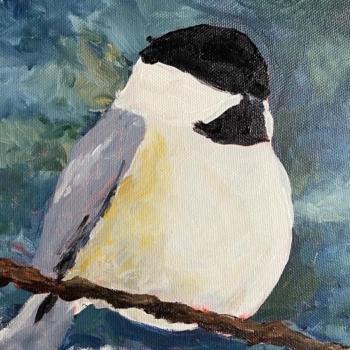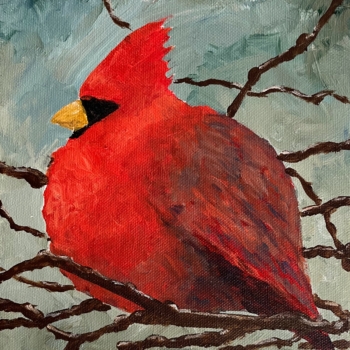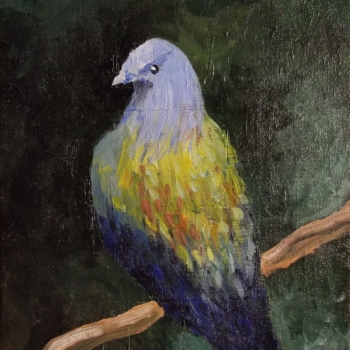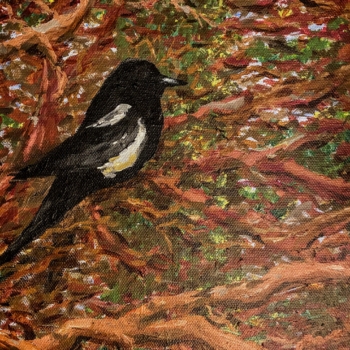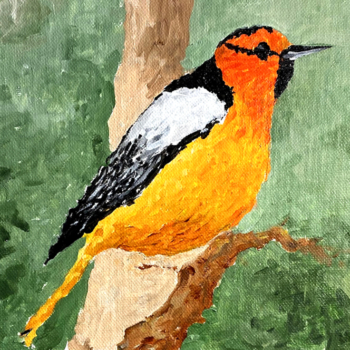 ---
Solitudes
Larger canvases with larger landscapes, depth and skies. Click here to view detailed gallery.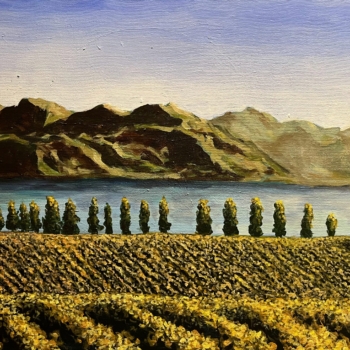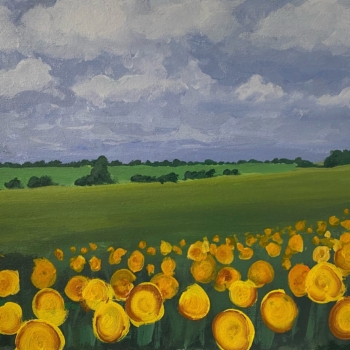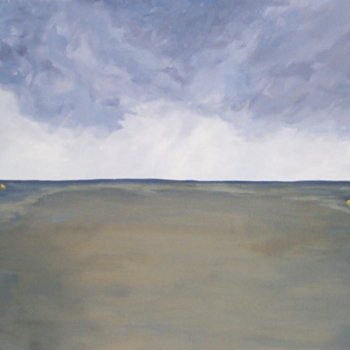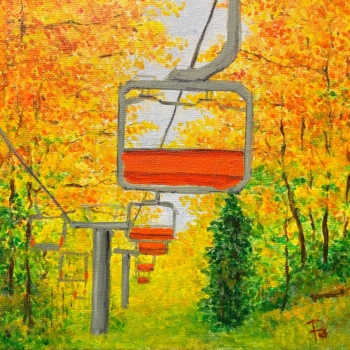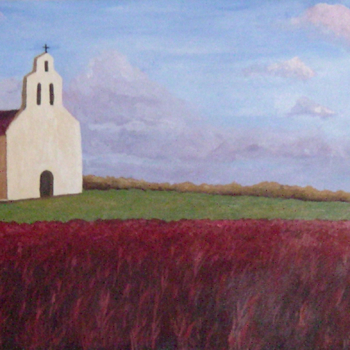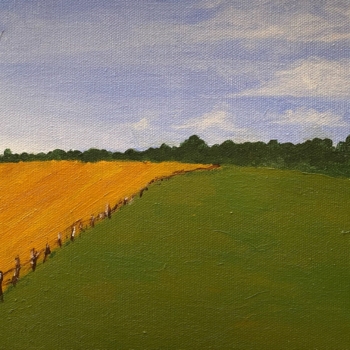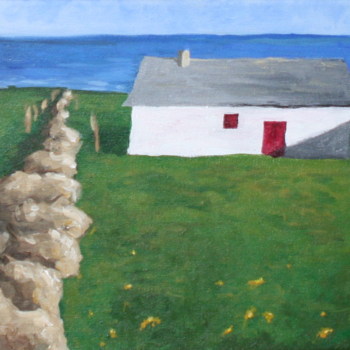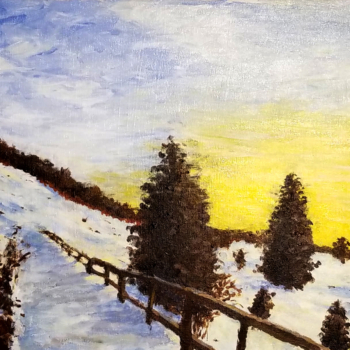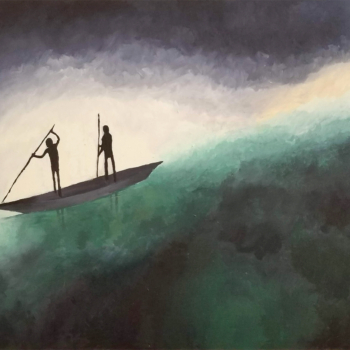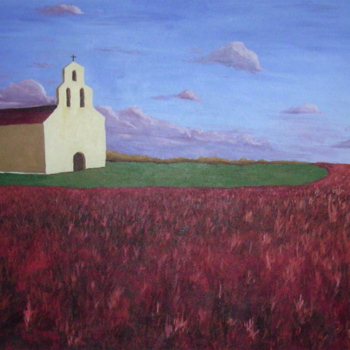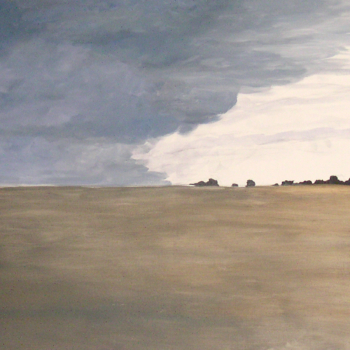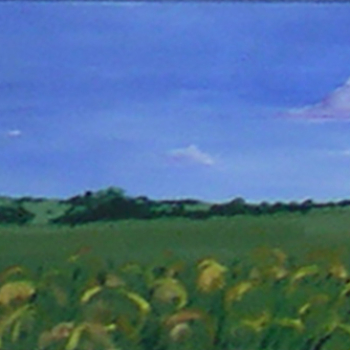 ---