Product Design Leader
Throughout his career, Patrick has been a relentless advocate of delivering a consumer product experience to business partner and company employee facing tools. Clear, goal oriented workflows, organized in an efficient, logical way with stunning, intuitive design consistently results in measurable success, from greater partner engagement to employee loyalty and, most important, happiness.
He is a full stack product design leader who cut his teeth in the development lab and has been leading teams remotely for over a decade. Empathy for all the different players and their goals through the complete product design process: business, development and most importantly, the end product users.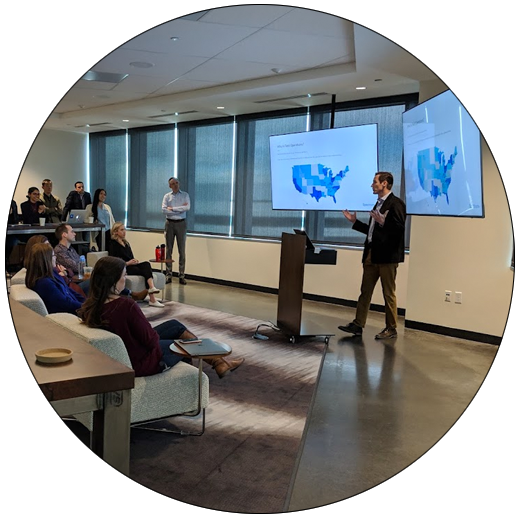 Featured Products
As the Director of Product Design on the Agent and Technicians Platforms at Charter Communications (CHTR), Patrick has brought this philosophy and changed the culture for the creation of these products.
---
Lighthouse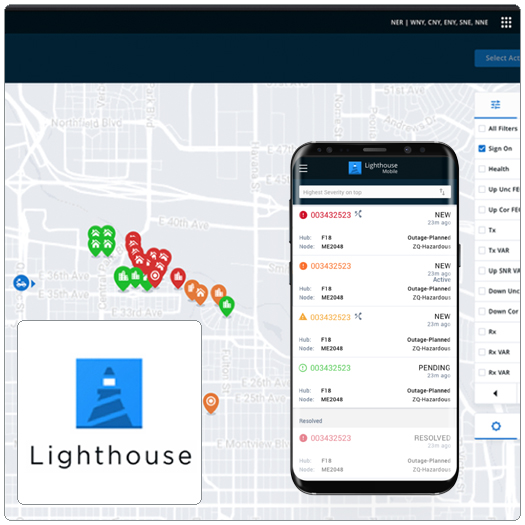 A Clear Path
To insure the Charter (CHTR) network is delivering their industry leading services to the over 36 million residential and business customers, there needs to be a single platform that handles network alarms, work orders, maintenance dispatch and technician work.
As the Principle Product Designer for Field Operations products at Charter Communications, I am responsible for the user experience design for the employees using these products.
---
TechMobile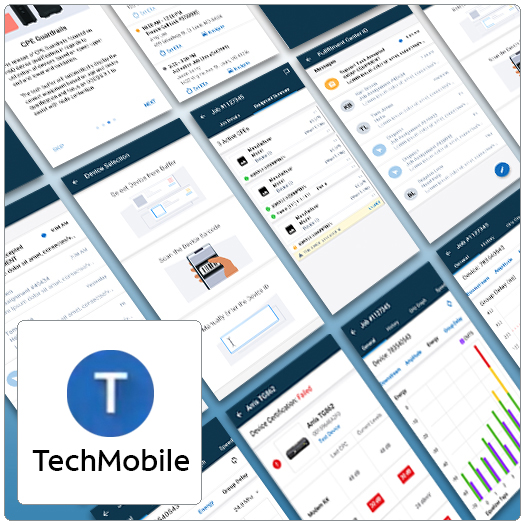 The Guided Workflow
TechMobile is the native android application designed specifically for the fleet of over 35,000 Field Technicians, servicing the over 26 million Spectrum cable customers across the national Charter footprint.
Working from our Guided Workflow product design philosophy, the application walks the technicians through their day, their job and each task, delivering what they need, when they need it, insuring preparation, efficiency and accuracy through their daily processes.
---
Spectrum Guide TMC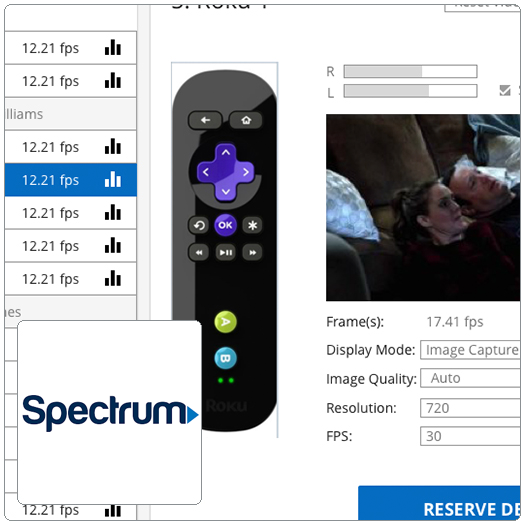 Super Duper Quality Control
This was a product that had been cobbled together by developers and need a revision, with a complete holistic user experience in mind.
So much research, awesome implementation and clear framework allowed this product to scale rapidly and is currently being used for everything.
---
Additional Projects
Here are some additional products for I was also a product design leader.
General Mills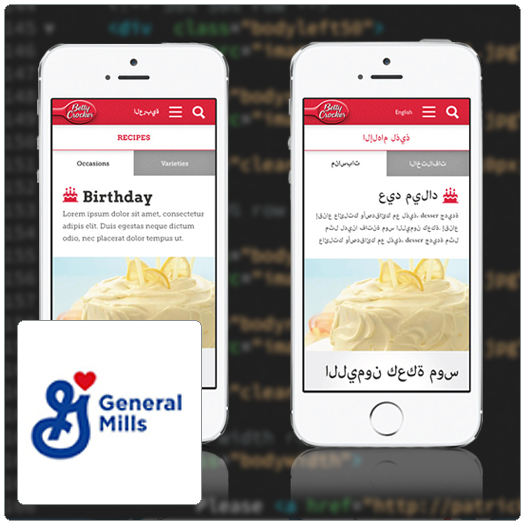 As Ramadan approached, General Mills, working with McAnn Worldwide, had designed the new Betty Crocker website, a beautiful, responsive design that is bilingual in both Arabic and English, but it lacked a frontend framework robust enough.
The project development lead reached out to me and I built a custom, full responsive framework, that integrated with the SiteCore backend, seamlessly transitioning between English and Arabic
---
Michigan State University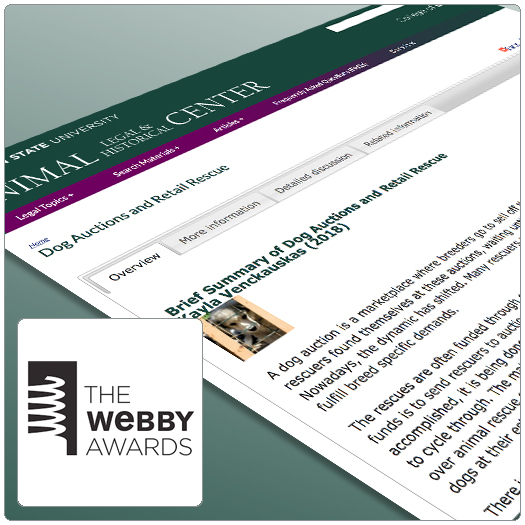 The Michigan State University College of Law Animal Historical and Legal Center is the top visited and searched center for up to date animal laws and rules.
As the lead designer, we architected and designed an updated, easy to navigate legal resource. The results were immediate and we were a finalist for the Webby Awards.
---
IBM Price to Win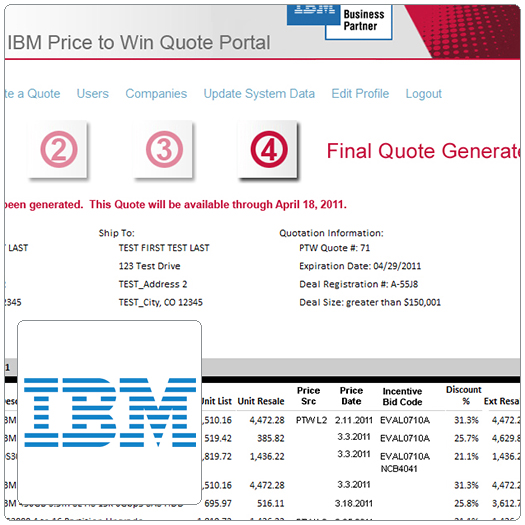 Because of changing timelines, pricing and availability, IBM Partners were receiving paper quotes for orders that quickly became outdated. This system was causing great confusion between vendors, partners and end customers.
Working closely with the IBM product pricing team, we created this custom portal, complete with its own REST API that delivered quote and sales information back to IBM.
---
Experiential Marketing Platform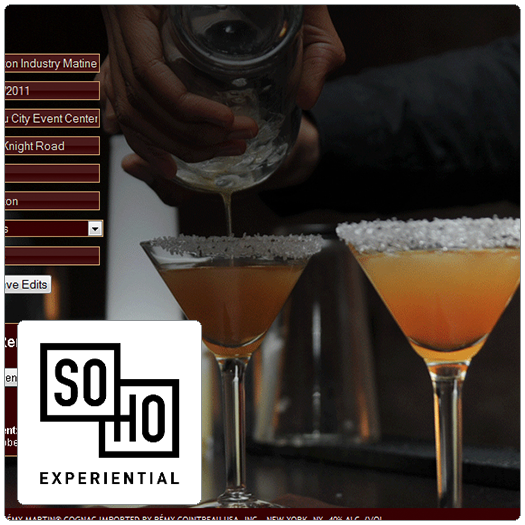 Manhattan Experiential marketing firm was outgrowing their out of the box management software and needed something far more specialized. This custom Event Management System was a one stop product for planning and delivering the hottest parties with top brands.
Fully responsive, PHP Laravel framework powered web application, hosted on our dedicated server, with a complete end to end, comprehensive, but highly customized for the company's specific needs.
---
Oracle Partner Network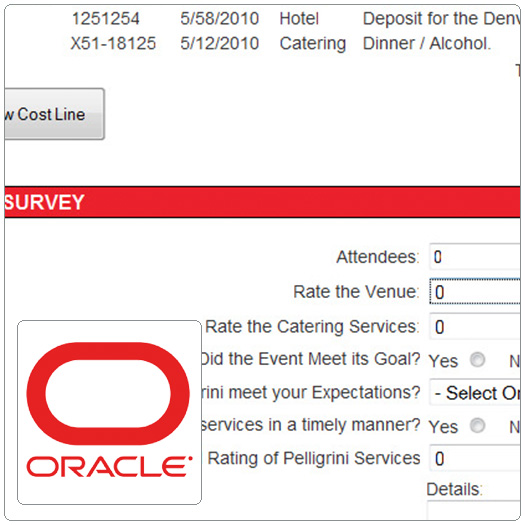 Working with the product marketing vendor, we designed and created a partner portal for their Oracle partners, specifically designed for their offerings. Event management, product purchasing, bulk orders and much more, all through a single, responsive portal.
As the product director, I led the product from concept to launch, running the national sales and marketing campaigns through this single portal, directly integrating with the Vendor's in-house system for automated fulfillment. Making it easier for everyone involved.
---
Charter Agent OS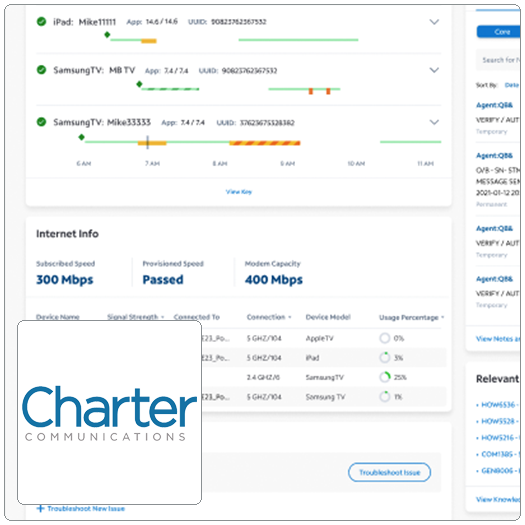 The product that is Agent OS. It is brand new, call focused application that is replacing the "one size fits all" previous toolset. Rather than serving up all the information about an account and forcing an Agent to diagnose the issue.
Our goal for AgentOS is insure the same, catered experience for both fully sighted employees, as well as visually impaired.
---
Avnet Partnersphere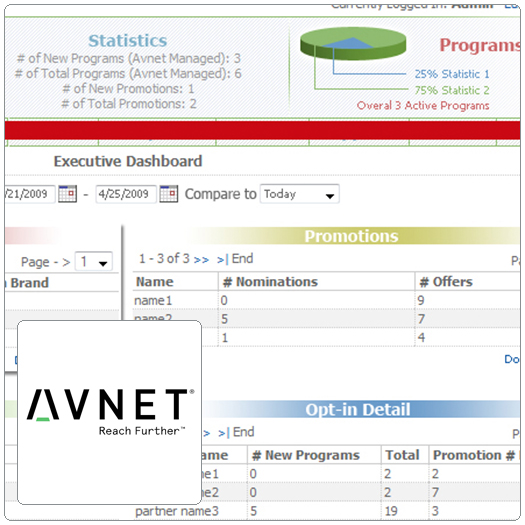 For over a decade, the Partnersphere application managed the partner marketing network for Avent Technology Solutions, the distribution supply chain for the over 10K global partners, vendors and customers.
I was the Product Lead, responsible for the end to end process of the product, from concept to deployment, including the hosting and hardware integration and ongoing product enhancements. Avent TS was sold to Tech Data in 2016.
---