Denver Startup Week
Each year, the country's top entrepreneurs, investors and creative minds come to town for Denver Startup Week. As part of their Small Batch Manufacturing series, my ski company, Grace Skis, was a featured player in the new and growing Denver ski industry.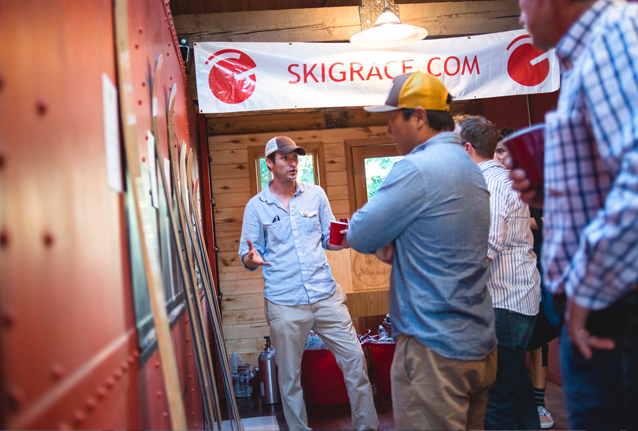 To share are process and mission, Grace Skis had the opportunity to host a Denver Startup Week Small Batch Manufacturing event at our Denver facility (at the time), complete with old train car showroom, factory tours and big parking lot party on a beautiful Colorado evening.
In an industry where cheap, overseas production was the dominant modal, Grace Skis was an early adaptor in the movement to bring manufacturing back to the US, as well as replace petroleum based epoxy, with the now prevalent bio-based adhesive systems. Grace featured stunning real bamboo veneers, custom laser engraved.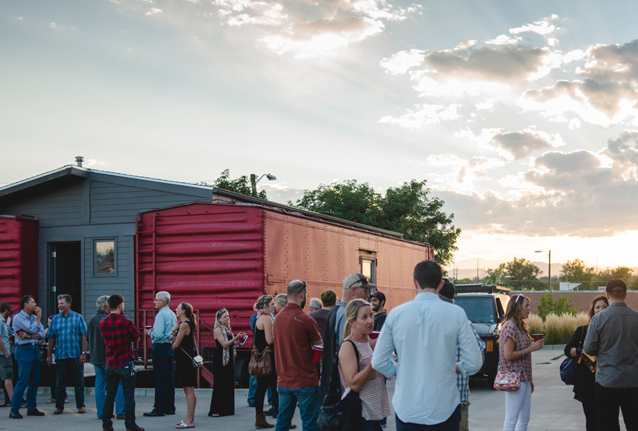 The opportunity to share ideas about the industry, manufacturing, snow sports industry and more with the top minds in the country, while getting to show off our stunning skis made for an unforgettable weekend.